Kehren Barbour returned to Appalachia after working in dance & experimental arts in the San Francisco Bay area to earn a graduate degree in Sustainable Development looking at case-study of Appalachia from Appalachian State University in 2013. Born in West Virginia, she was interested in study of Sustainable Development from a place being dismantled by extractive industries. She is currently enrolled in MFA program with sights on becoming professor of Arts with emphasis on themes related to study of ethics and the environment.

Design work in the Bay Area included work for:  the American Conservatory Theater, the Magic Theater, Z Space, Ashby Stage, and for a number of artists on stage at Project Artaud Theater. Kehren  designed set components for the Brooklyn Folk Fest inMay 2012 and stage design for the Kronos Quartet's Awakenings at the Brooklyn Academy of Music in September 2011.


"I believe that the creative process fosters examination and appropriate response to the challenges facing us as a inhabitants on an overburdened planet." — Kehren Barbour, when asked about value of Arts and challenges facing future generations
Kehren has continued to design for stage, currently designing her 14th show for Magnetic Theater in Asheville, NC. 

Text & Headings
Images & Videos
Galleries
Embeds, like YouTube, Tweets, or other WordPress posts.
Layout blocks, like Buttons, Hero Images, Separators, etc.
And Lists like this one of course 🙂
---
Recent Projects:


 Stage Design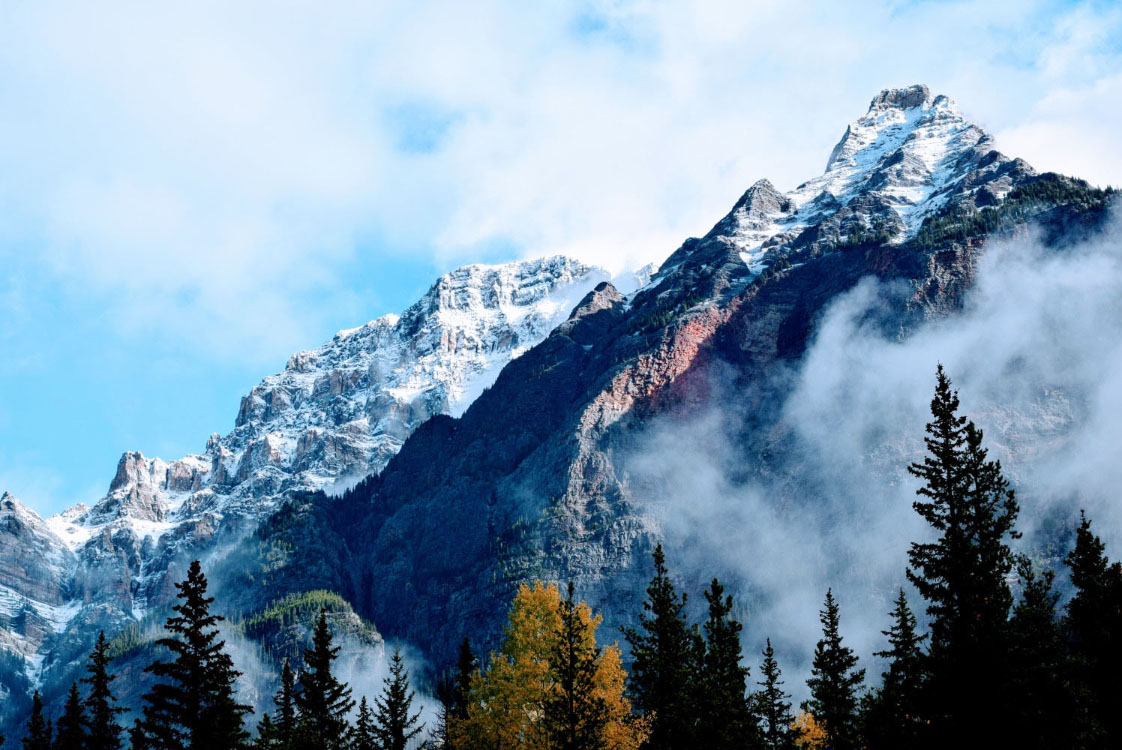 Description of Stage/Theater Design

ADD TEXT

"Geometry is frozen music" — Goethe